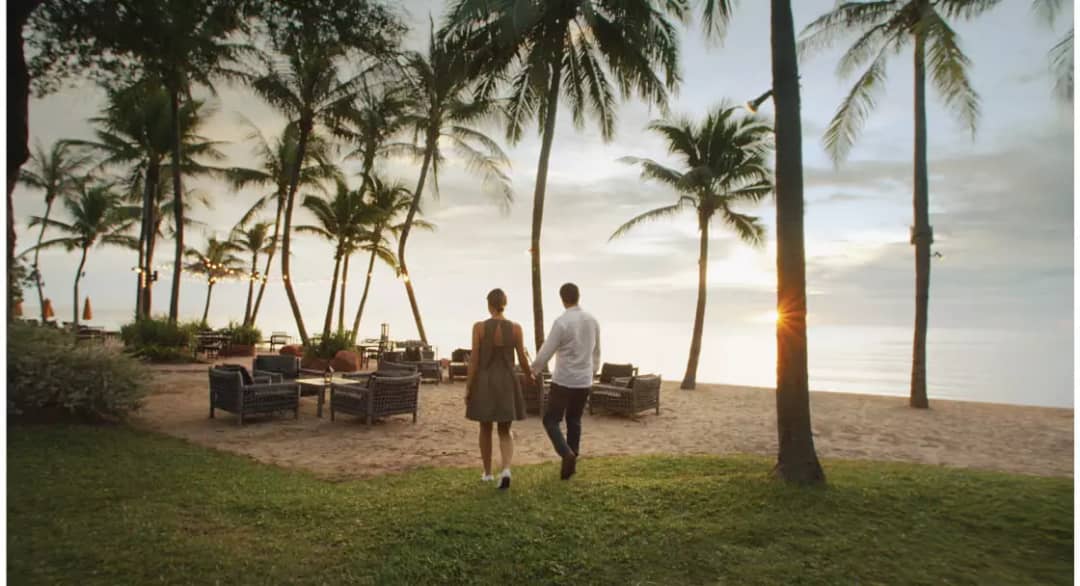 Top Three Restaurants in Hua Hin
Every year, a massive number of people visit Hua Hin to enjoy its lively festivals, stunning beaches and exciting water sports. But, no trip would be complete without tasting authentic Thai cuisine.
Here are top three restaurants in Hua Hin that you might want to check out while you're there:
Amber Kitchen
Hua Hin Marriott Resort & Spa offers some of the best restaurants in Hua Hin.
Open all day, Amber Kitchen serves a large variety of international dishes in a lively atmosphere by the pool. Begin or end your day in Hua Hin with a visit to this inviting restaurant.
Photo Credit: Hua Hin Marriott Resort & Spa (Amber)
The Moon Terrace
The Moon Terrace is one of the most popular beach side restaurants along the coast of Hua Hin. Apart from enjoying warm Thai hospitality, you will absolutely be fascinated by the tasty seafood that is filled with locally sourced ingredients. The seating area is a pier extended from the beach to the sea. It allows you to get very close to the ocean.
Photo Credit: Moon Terrace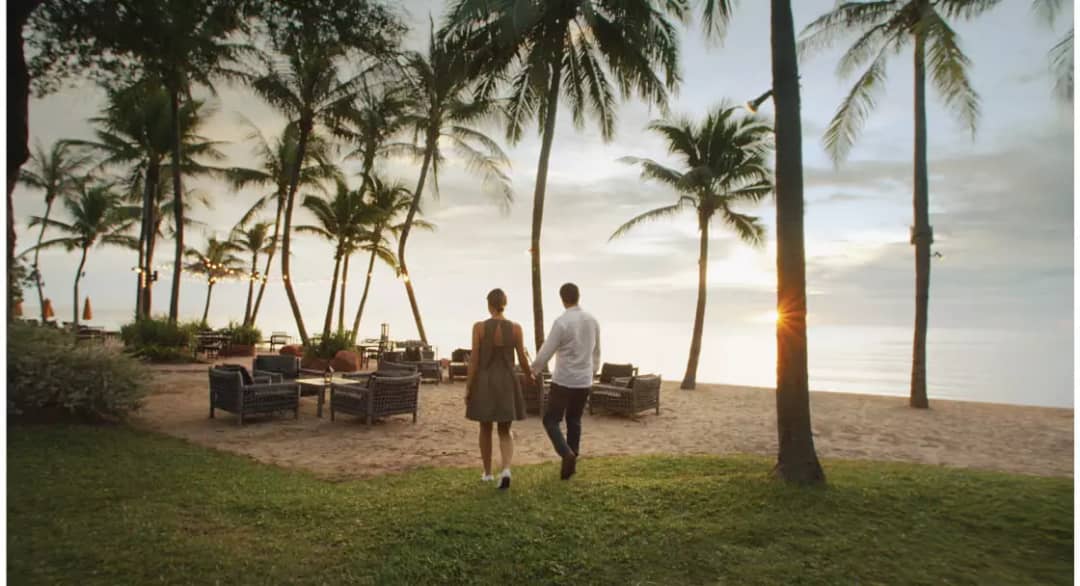 Sai Thong
Who can deny the popularity of this restaurant? If you read its online reviews or personally go there to try out their food, you'll understand why they are so popular.
As one of the best Hua Hin seafood restaurants with stunning ocean views, they have sourced suppliers from across the nation to gather the best ingredients such as Crab Meat from Surat Thani, Black Pig from Nhan and specialty vegetables from Chiang Mai and Lumpang.
Enjoy delicious cuisines curated by their chef who ensures that every customer is satisfied with the quality and taste.
Photo Credit: Anantara (Sai Thong at Anantara)