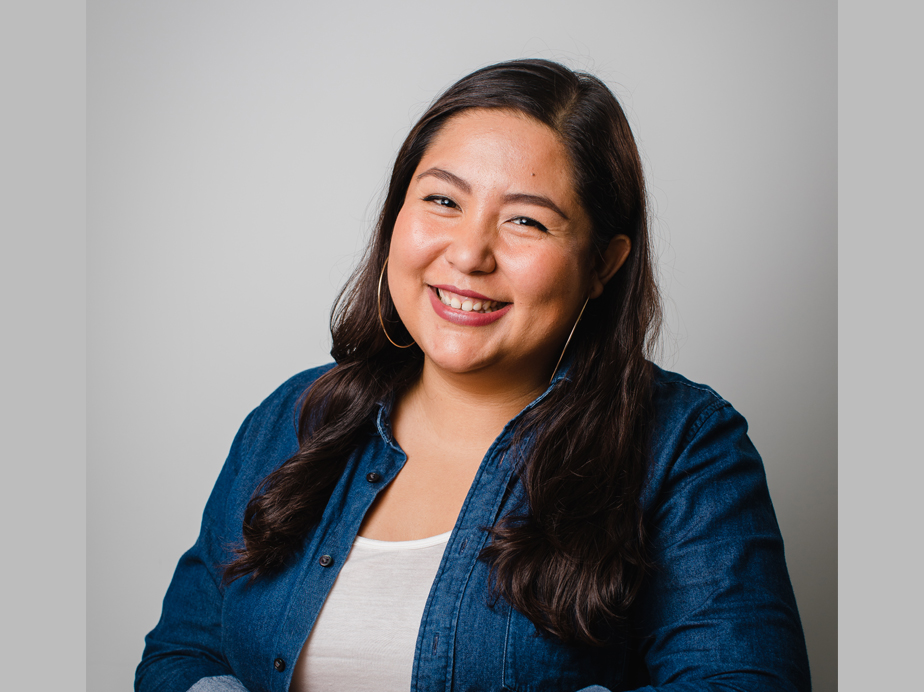 Ili Sulaiman – An Extraordinary Passion for All Things Food
Ili Sulaiman is a remarkable woman who has made quite the mark in the culinary industry. Her diverse heritage, steeped in Chinese, English, Malay, and Sri Lankan cultures, has played an integral role in formulating her love for food. Growing up, Ili developed a ravenous curiosity for exploring new flavours and ingredients, and it is this curiosity that has led her to become one of the most sought-after chefs in Malaysia today.
Ili's interest in cooking began at the young age of seven. She grew up learning to cook in the kitchens of her paternal and maternal grandmothers, who were both excellent cooks in their own right. Ili's early exposure to a variety of cuisines and techniques gave her a solid foundation to build upon as she developed her culinary skills.
Despite her natural talent in the kitchen, Ili did not initially consider a career in the food industry. It wasn't until she worked at Mosimann's, a private dining club in London run by acclaimed chef Anton Mosimann, that she realised her passion for cooking could be turned into a viable career.
Ili's talent and passion for cooking did not go unnoticed for long. In 2015, she landed her first cooking show, 'Diary Mangkuk Tingkat Bersama Ili', which aired on Astro. Her desire to share her knowledge and love of cooking led her to submit a video to the AFC and Food Network Asia's Food Hero Competition, where she won one of two spots to be Asia's Food Hero 2015.
Since then, Ili has gone on to host several shows on the Network, including 'Taste Of Home: Malaysia' and 'Taste of Home', and 'By The Sea with Ili'. She is also the co-founder of Ili Pot, the first-ever halal steamboat and grill delivery service in Malaysia, which draws inspiration from her heritage, travels, and Asian pop culture.
As an ambassador for the Asian Food Channel and Food Network, Ili has a lot on her plate. She is responsible for creating content, engaging with the public, and attending food festivals. However, her passion for food remains ever-present and this is evident in the adjectives she uses to describe her long-standing relationship with food – words such as intense, passionate, fresh, learning, evolving, and constant. 
Ili's love for food is infectious. Her positive energy and infectious smile have won her fans from all over the world. Her goal is to place Malaysian food on the map, and she is well on her way to achieving that. Ili's culinary journey is a testament to the power of passion and hard work, with her journey being an inspiration to aspiring chefs and food enthusiasts everywhere.