La Olla Tapas Bar – A Culinary Haven in Johor Bahru
If you're looking for a restaurant that serves modern contemporary Spanish cuisine with a homely atmosphere, then look no further than La Olla Tapas Bar. This restaurant, located in Senibong Cove Retails Village in Johor Bahru, has been in business for over 3 years and has become a premier waterfront dining destination in the area.
Upon entering the restaurant, you'll be greeted with a welcoming and relaxing atmosphere, complete with soft jazz music playing in the background, soft lighting, and Spanish paintings adorning the walls. The spacious setting is perfect for all kinds of gatherings, whether it's a romantic dinner for two or a night out with friends and family.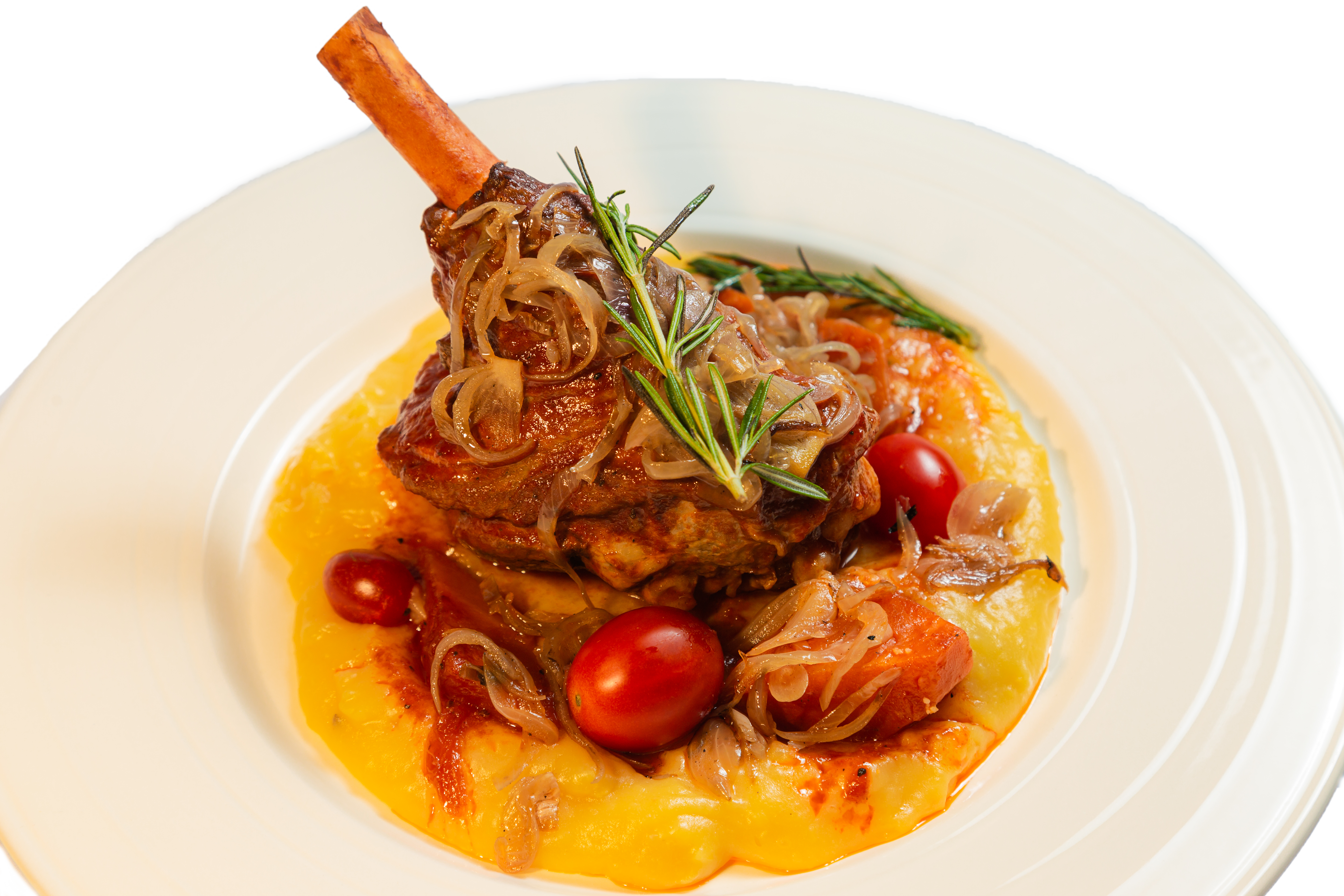 At La Olla, customers can look forward to a variety of chilled meats and tapas. The open kitchen concept is extremely popular, allowing customers to enjoy the process of cooking and ensuring that the food is prepared to their liking. With over 30 types of tapas, including cold and hot options, and 15 pages of diverse menu options to choose from, there's something for everyone at La Olla.
In addition to its food offerings, La Olla also boasts an impressive wine and spirits selection, with over 55 varieties of wine and more than 30 fantastic cocktails. Gin lovers are in for a treat with the restaurant's gin selection. And for those looking for a livelier atmosphere, La Olla offers special events and monthly promotions, such as New Year's celebrations, Women's Day, St. Patrick's Day, Paella Day, Halloween, and Christmas.
If you're looking to host a private event, La Olla also offers catering for small and large groups, including buffet packages for birthday parties, engagements, company dinners, and other gatherings.
La Olla Tapas Bar is committed to providing its customers with a high-quality culinary experience through its delicious food and excellent service. So whether you're a regular patron or a first-time visitor, come and enjoy the taste of modern contemporary Spanish cuisine at La Olla Tapas Bar.