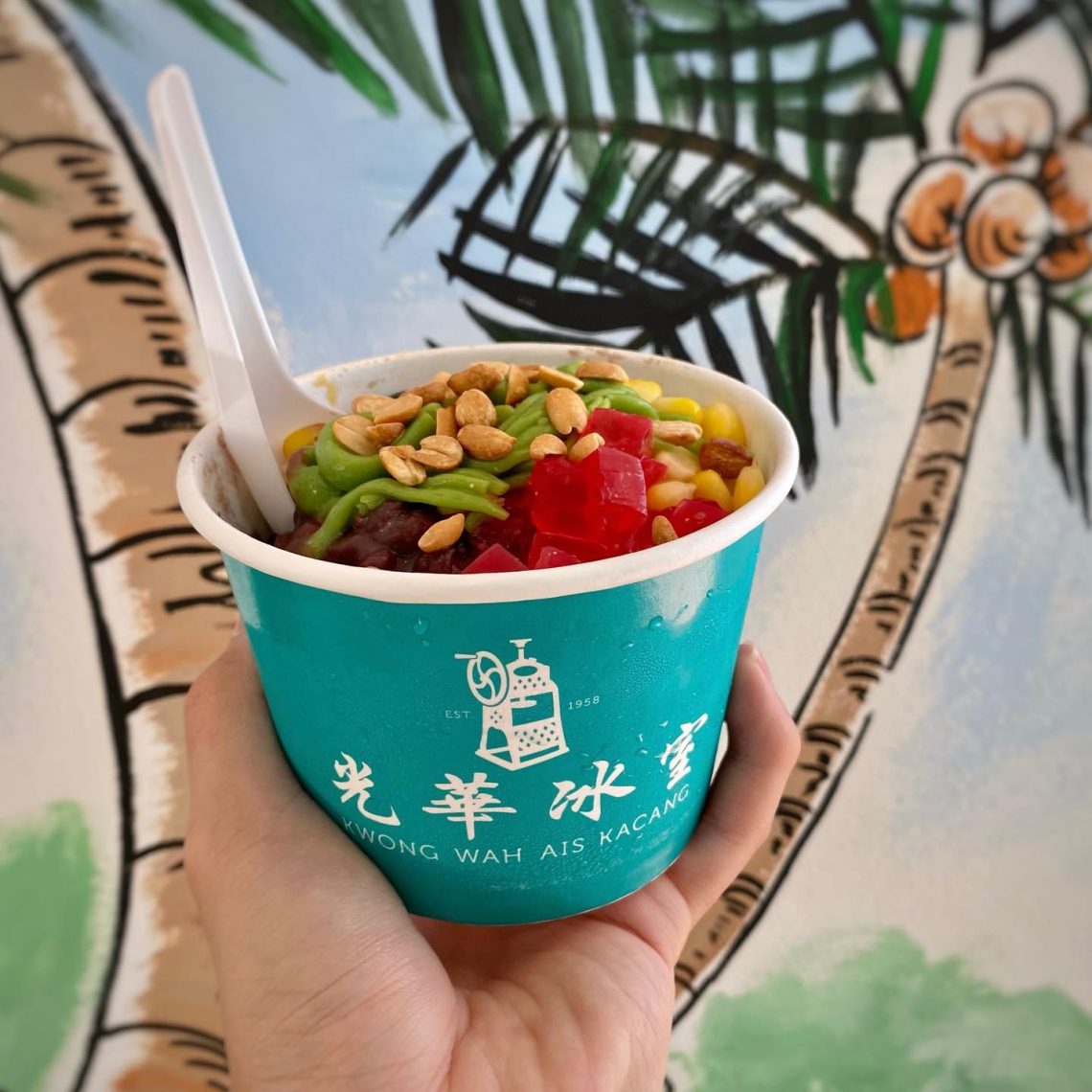 Where to find the best ABC in KL and Selangor?
The popular Malaysian Ais Kacang which is also well-known as ABC (Air Batu Campur) can be found at almost every eatery throughout the country.  However, there are certain places that serve excellent versions of the thirst-quenching concoction that is usually made of shaved ice, red beans, sweet corn, jelly, peanuts, evaporated milk and sweet syrup. Here are our top four recommendations: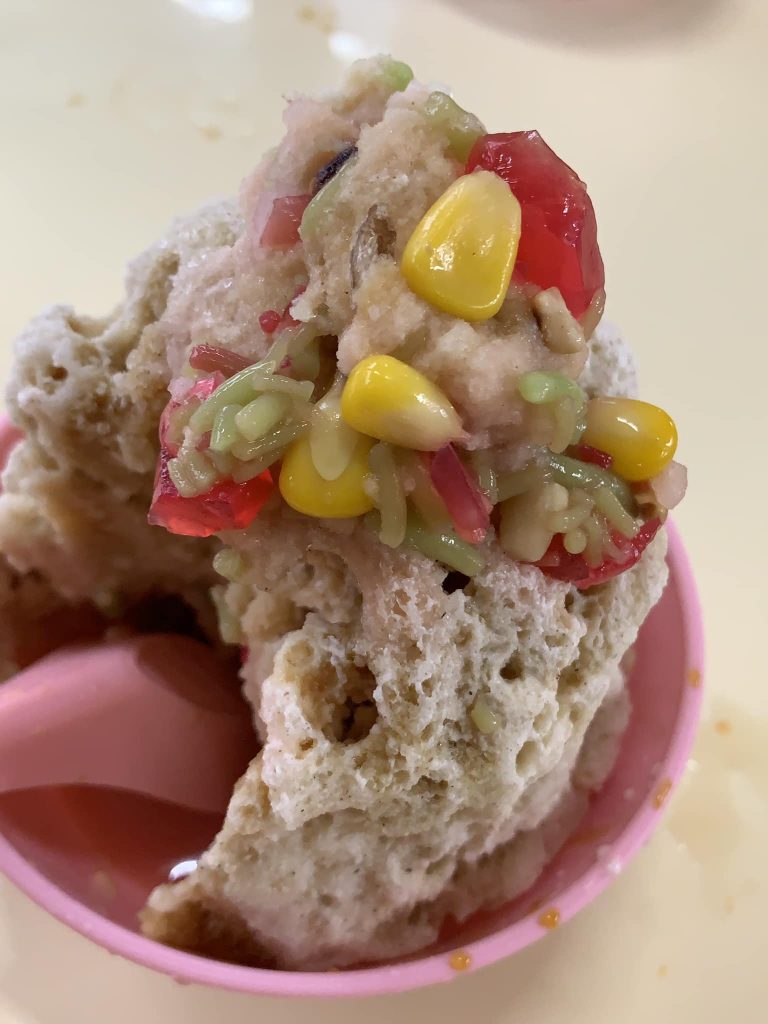 Aunty Peggy's Classic
Aunty Peggy has her own version of the famed ABC, which has been attracting people to her stall in Petaling Jaya for many years. The mixture of ingredients she uses helps her stand out from other ABC vendors in her neighborhood. She is happy to continuously offer fans and newcomers the best quality ABC.
Address:  Medan Selera, Jln Othman, PJ Old Town, 46050 Petaling Jaya, Selangor.
Facebook: https://www.facebook.com/wengkeeicekacang/
Photo Credit: Aunty Peggy's Classic -Weng Kee
ABC Kedai Batu No 22
Another popular place to satisfy your sweet tooth is at ABC Kedai Batu No 22. The ABC here looks like a colourful ice mountain with a variety of sweet ingredients underneath. You can enjoy a generous portion at a reasonable price with other ABC fans on a daily basis.
Address:  Jalan Thaver, Desa Pandan, 55100 Kuala Lumpur, Wilayah Persekutuan Kuala Lumpur.
Facebook: https://www.facebook.com/ABCKedaiBatu22/
Photo Credit: ABC Kedai Batu No 22
Kwong Wah
Craving for a bowl of ABC on a hot day? Head over to Kwong Wah! You'll love the ABC there!
This cosy cafe utilises authentic gula melaka in its ABC, which is a secret family recipe that has been passed down from generation to generation.
Address: 627, Jalan 17/8, Seksyen 17, 46400 Petaling Jaya, Selangor.
Facebook: https://www.facebook.com/kwongwah17/
Photo Credit: Kwong Wah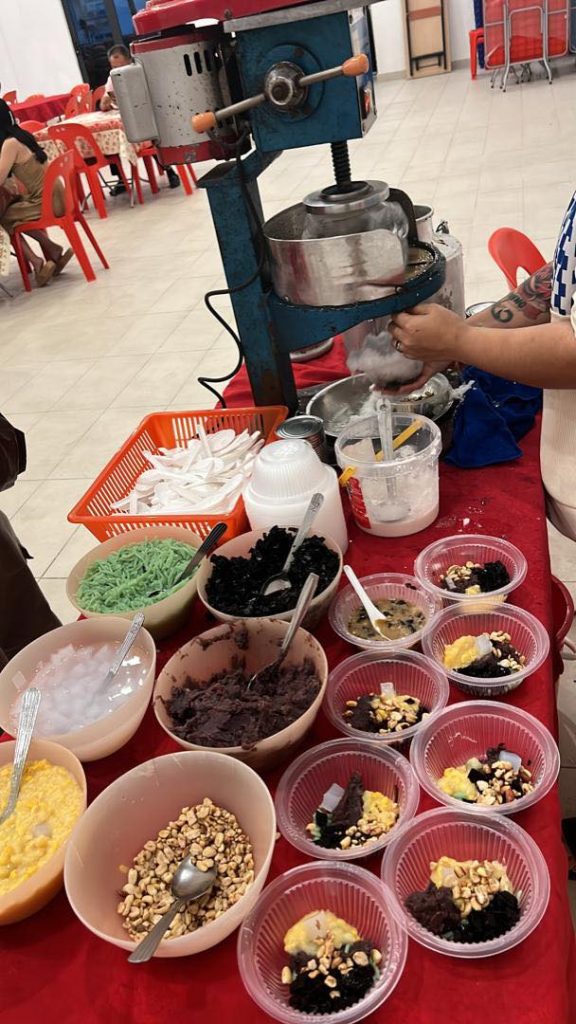 Fatty Loong
If you like ABC that is served with smooth shaved ice, why not go to Fatty Loong's stall and give his version a try? You'll notice the thick layer of gula melaka and other sweet ingredients on top of the ABC which makes the taste unforgettable. Common toppings include nata de coco, grass jelly and cendol.
Address: 41, Jalan Antoi Kiri, Kepong Baru, 52100 Kuala Lumpur, Federal Territory of Kuala Lumpur.
https://www.facebook.com/fattyiceabc2828/
Photo Credit: Fatty Loong Ice Kacang