The French May Arts Festival Pays Tribute To An Abstract Master At Chu Teh-Chun's Symphony & Film Premier
2020 marks the centenary birth of a celebrated Chinese-French abstract master Chu Teh-Chun (1920-2014). To pay tribute to this talented artist, the French May Arts Festival (French May) is working together with Alisan Fine Arts and Fondation CHU Teh-Chun to co-present Chu Teh-Chun's Symphony & Film Premier.
Chu studied watercolour and oil painting at the National Academy of Art under Lin Feng Mian. There he met two other important artists Zao Wou-Ki and Wu Guanzhong, the three nicknamed "Three Musketeers" of Chinese Modern Art.
Chu moved to Paris in 1955 where his signature abstract style came to be in 1956, after he attended a major exhibition of works by French artist, Nicolas de Staël, who is known for his abstract landscapes. The artist also received the silver medal from the Salon of French Artists with a portrait of his wife in the same year.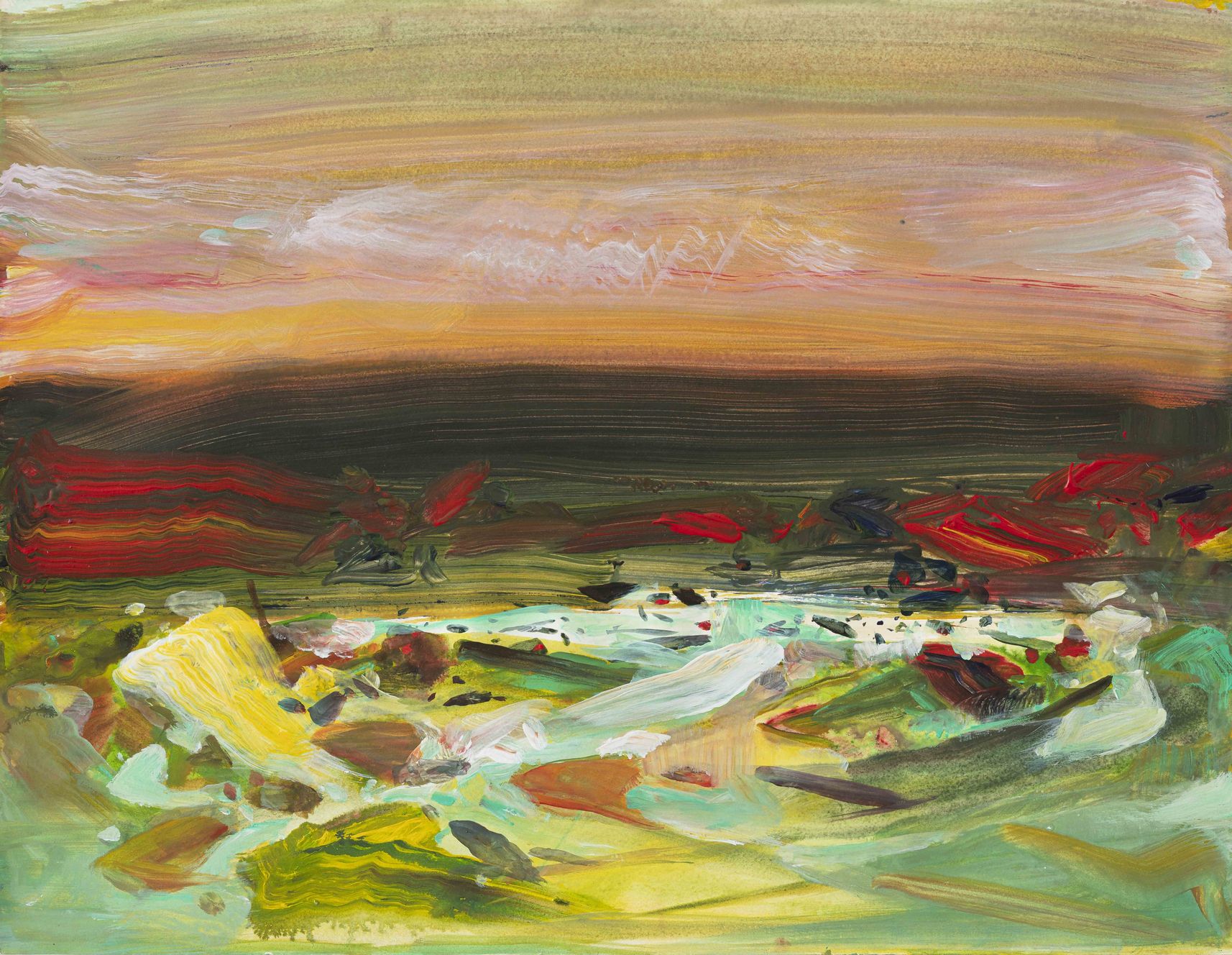 Chu Teh-Chun was widely acclaimed for his pioneering style integrating traditional Chinese painting techniques with Western abstract art. A prolific artist, he produced more than 2,500 works, including oil paintings, works on paper using washes and calligraphy, and ceramic pieces. 
This solo exhibition is the fifth time Alisan Fine Arts organized for master Chu Teh-Chun since 1997.  17 pieces of selected works on paper which highlight his iconic abstract compositions and calligraphy will open for public viewing between 13 May and 31 July 2021 at Alisan Fine Arts.
In addition, an 80-minute documentary on the life and work of the abstract master will premiere at the film section of French May. Directed by Christophe Fonseca and co-produced by the Fondation CHU Teh-Chun, the film reveals the artist's unique style through a combination of creative staging, fiction and reality, dreamlike landscapes, artworks, and archive images, interspersed with previously unpublished quotes and conversations.
More information on the exhibition can be found on their official website while the film will be released for public viewing on 2 June, 7pm at Tai Kwun. Tickets are now available for purchase on the Alliance Française de Hong Kong website. A post screening talk with director Christophe Fonseca at the Fondation CHU Teh-Chun proceeding the premiere will be followed by at 9pm.